Why

CAiRS?

There are many reliability and safety issues that affect Hong Kong citizens. For example: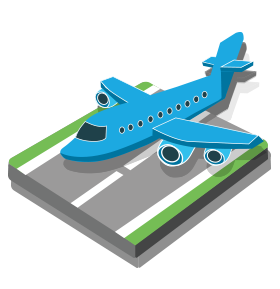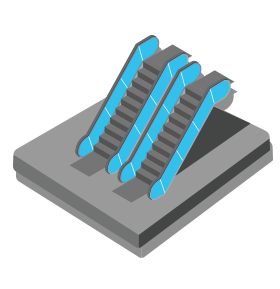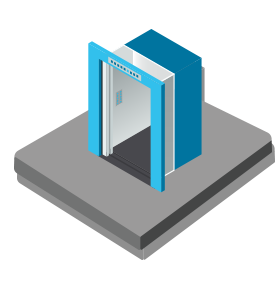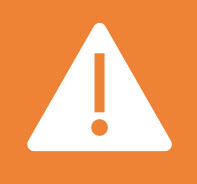 WHY ARE THERE STILL SO MANY REALIBAILITY AND SAFETY PROBLEMS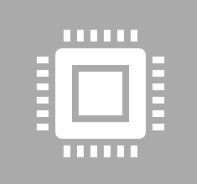 Electronics degrade due to complex electronics ageing, latent software faults, and the interactions between the two.
IEEE reported electronic system failures are inevitable because of the current methods to assess reliability and safety.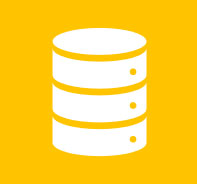 Understanding reliability and safety is necessary but not sufficient to manage these systems.
Current best practices in industry, even the design and test effort, could NOT enable 100% operational reliability and safety due to variability in
Environment

Usage

Failure mechanisms (hardware-software)
CAiRS approach:
A system that is able to avoid in-service failure and approach 100% reliability and availability
Coupling of reliability physics with real-time system health assessment using Artificial Intelligence (AI) methods to predict future stresses and continuously updated Remaining Useful Life (RUL).

Similar to placing a doctor on all electronic components and systems, in applications such

Robotics
Medical devices
Public utilities
Vehicles
Aviation
Consumer products
And Many More
Safety and Reliability Risks of Complex Electronics-rich Engineered Systems