What

is ReSaTech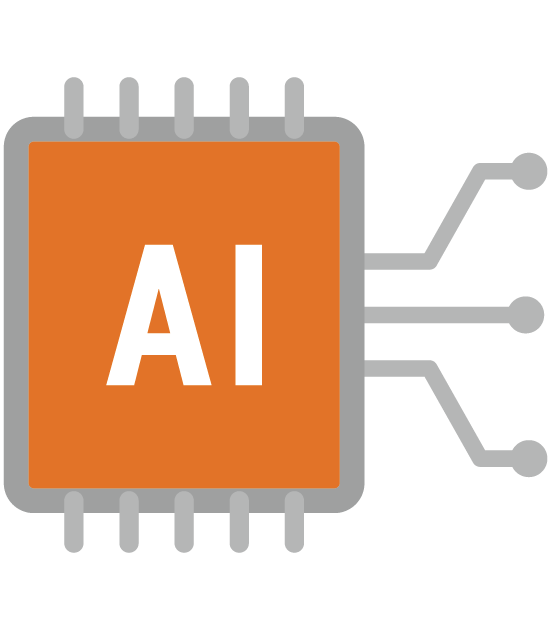 ReSaTech Limited is the AI Tech Spin-off Company from CAiRS under AIR@InnoHK Cluster, is dedicated to customization and deployment works of CAiRS technologies.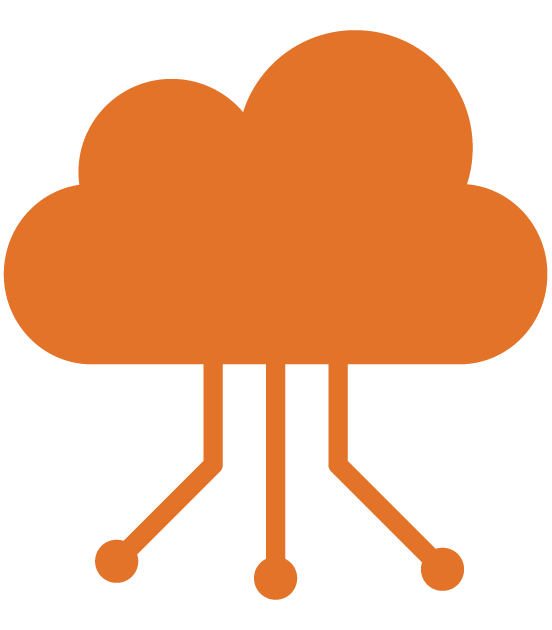 ReSaTech is an all-in-one solution provider that maximizes business profitability and extends asset life with customized Artificial Intelligence (AI) Technologies to assure product reliability and system safety. We provide customized solutions to reduce operating costs and risks for your business with cost-effectiveness.
Our integrated AI knowledge models have been widely used in a wide range of applications, particularly in the public utilities, transportation, manufacturing, and construction & building industries in Hong Kong.




Vision of ReSaTech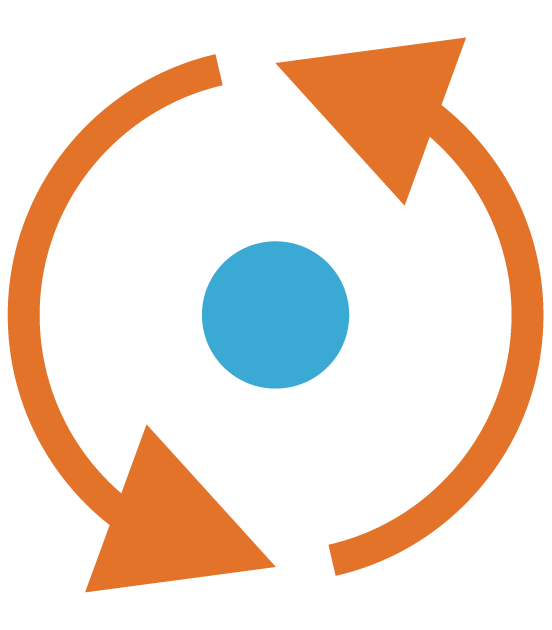 Our Goals are to provide a comprehensive range of customized AI Technologies for various industry applications and accelerating commercialization, including Predictive Maintenance, and elevate the reliability and safety levels of products and systems designed, manufactured, and commissioned in Hong Kong and Greater Bay Area (GBA).
Why

ReSaTech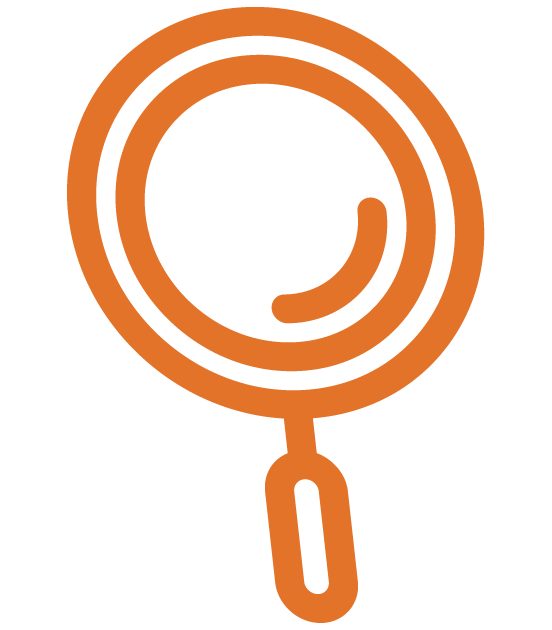 Many cases of Reliability Failures & Safety Incidents were hidden and not being reported in media.
The problems are avoidable if Customized AI technology is available (verified with Useful Industrial Data & Comprehensive Testbeds).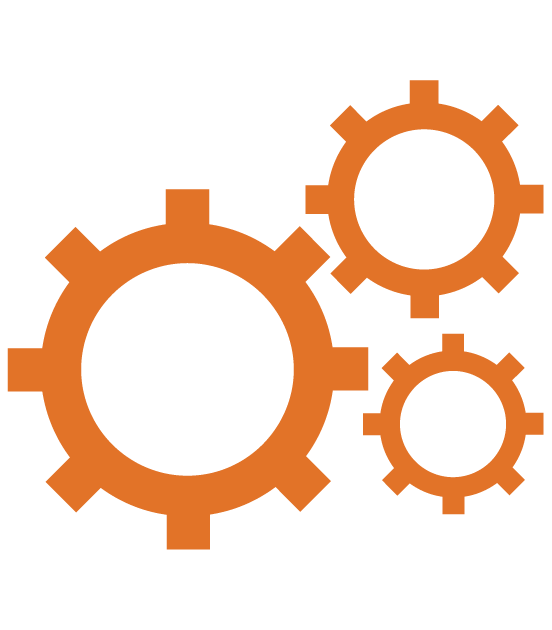 There is no local solution provider capable to address the challenges.

Who works with ReSaTech
| | | | |
| --- | --- | --- | --- |
| PolyU, Faculty of Engineering (FENG) | PolyU, University Research Facility in Big Data Analytics (UBDA) | Collaborating Universities | Industry Networks |
ReSaTech Approach:



ReSaTech Limited

- Technology Solution Provider


With our Core Technologies, our Customized Solutions address


Fault Detection, Diagnositics and Prognostics